LIGHT YOUR WORLD, YOUR WAY
TIME LED was established in 2016 by Pitacs Limited, in response to the needs of customers we'd been servicing for more than 25 years. We combine design, quality and practicality to take our LED products to homes and work places. 
From our beautiful, exposed filament Antik lamps for the home, to our versatile, multi beam angle high bays for the warehouse, we live by instant illumination and future proof technology.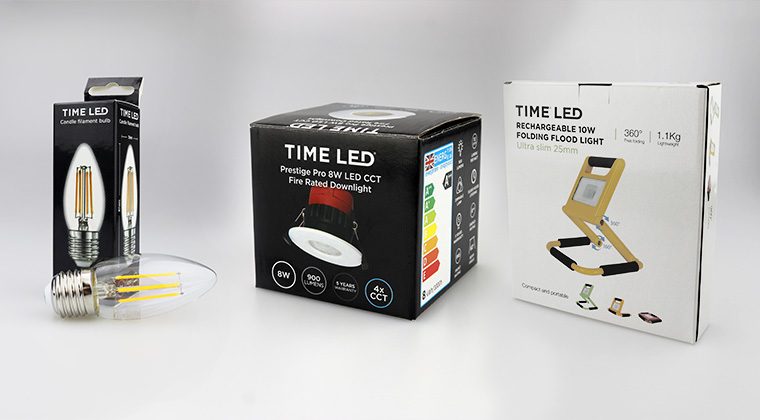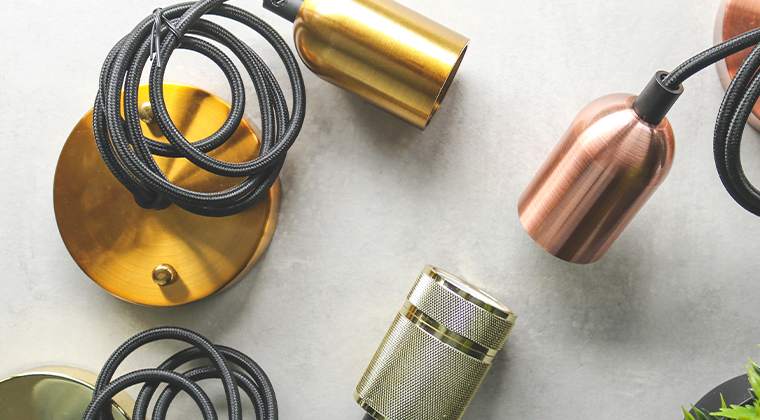 The TIME LED product range is available from hundreds of electrical wholesalers across the UK.
We supply exclusively to Wholesalers and Stockists in the Electrical sector. For more information on new products, please contact us; the TIME LED Regional Sales team is on hand to assist you.
TIME LED IS PART OF THE PITACS LIMITED FAMILY
Leading the way with high-quality materials, innovative design and expert manufacturing.
Pitacs Limited was established in the UK in 1990 as a national distributor of heating products; launching our Ultraheat collection, we focussed mainly on steel panel radiators. Today, the Pitacs family includes AEON, Ultraheat, TIME Cable and TIME LED; we are one of the largest manufacturers and distributors of heating products and electrical cables in the UK, as well as exporting widely to international markets.